overseas manufacturing
partners

domestic vendors
& affiliates

original S&R Trading
brand products
OUR MISSION
SAVING FRESH FROM THE FACTORY
S & R Trading is the go-to distributor for wholesalers all across the United States. As importers, resellers and manufacturers of a variety of party supplies, paper goods and general merchandise, our team exhausts every possible avenue in search of savings.
By partnering exclusively with esteemed European and Eastern manufacturers, we're able to provide a wide variety of top-quality products at unbeatable bargain prices. Our team of proactive specialists also chase domestic closeouts to maximize your profit.
Since our catalog keeps evolving, it's best to check back often—and be sure to get in touch with a helpful rep to see if you're eligible for a special savings offer. Depending on your location and order volume, we usually have even better prices and services in store.
NOT FINDING WHAT YOU NEED?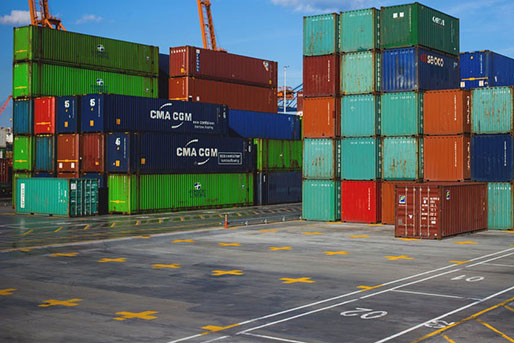 Unique Imports
Maintaining close ties to overseas brands like St. Moritz from Israel and Bolsius from Europe, S&R picks and ships premium products from countries all over the world
Excess Inventory
Drawing on our deep knowledge of the distribution and wholesale industries, we maintain a massive stock of closeout and overstock disposables and paper supplies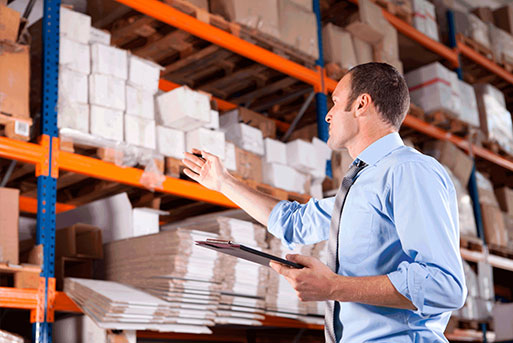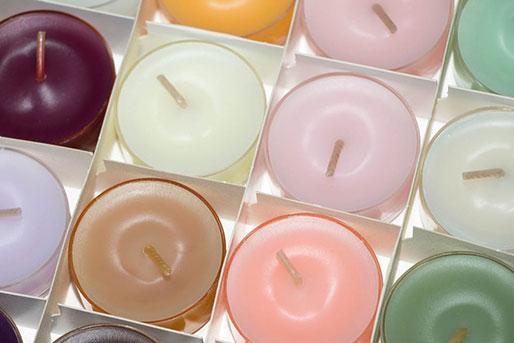 Original Merchandise
To ensure outstanding quality, integrity and the lowest costs possible, we also offer a diverse line of original products spanning today's most popular product categories